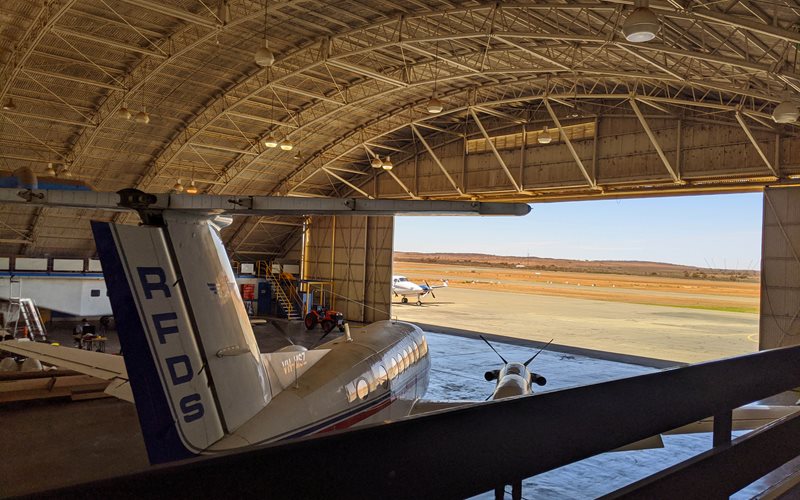 We are a COVID safe business.
We are following the NSW government's advice and have introduced mandatory entry requirements in-line with the NSW Public Health Order. 
PRIOR TO ENTRY
The health and safety of our visitors and employees is our top priority. We have taken thorough precautions to ensure their continued welfare. Due to the COVID-19 situation, we have introduced the following measures in our centre:
You enter and exit through the front door only
A face masks are required until Friday 25 February 2022 or if you cannot socially distance
Please maintain a 1.5m distance to other visitors and staff following social distancing regulations
Hand sanitising stations are compulsory upon entry
We thank you for your cooperation. Keep safe and well.